Pretty Good Privacy, Encryption for a secure digital life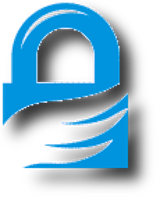 Encryption!
Q. Does that that mean you're a terrorist?
[gently]
A. No - it means:-
the people I email and supply code to can be certain it came from me - and that it has not been altered.
if anyone gained access to my computers the passwords and information can't be read.
Q. But I heard if you've done nothing wrong you have no need to hide anything?
[gently]
A. Did the person that told you that
have locks and curtains in their house?
were they wearing clothes?
do they use a bank with security?
Or do they do all their communication by shouting and sending postcards?...
Pretty Good Privacy is a simple to use form of encryption created by Phil Zimmerman.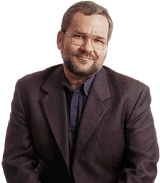 -----BEGIN PGP SIGNED MESSAGE-----
Hash: SHA1

You *should* use
encryption to 
sign electronic
documents.
It proves *you*
wrote it.
-----BEGIN PGP SIGNATURE-----
Version: GnuPG v1.4.10 (GNU/Linux)

iEYEARECAAYFAk9EzPMACgkQr5niNwY9dwZ7NwCeJKZvCnW99YrTq6hBjwYC07al
AcMAoLtcs78+G3rbn/xWRmtxYXakhHLI
=uz7h
-----END PGP SIGNATURE-----
Verifying the signature of the above PGP signed paragraph results in:-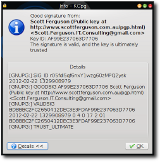 Click for larger image.
---